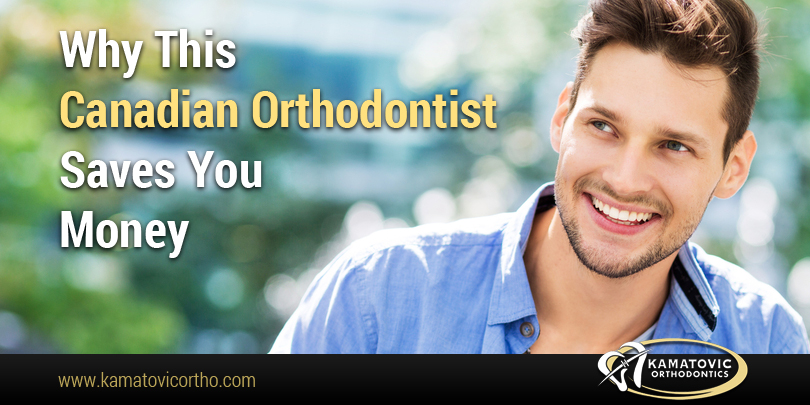 Questions to Ask When Choosing an Orthodontist in Canada
Why Choose an Orthodontist in Canada?
At Kamatovic Orthodontics our patients are like family. Priding ourselves in our work and the smiles we create. We have many treatment options and welcome our friends across the border.
Our office offers trained professionals, years of experience, extended hours, emergency appointments, flexible payment plans and more. Kamatovic Orthodontics provides personalized service with great results. Kamatovic Orthodontics provides complimentary initial examinations which include x-rays.
Benefits Available to U.S. Residents
There are many reasons why U.S. patients looking for an orthodontist stateside should consider the short trip across the border to Kamatovic Orthodontics.
Close to the Border
Kamatovic Orthodontics is located minutes from three different border crossings. Being across from Greater Niagara General Hospital provides easy access from all areas of the Niagara Region and the US border.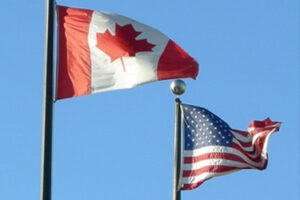 Kamatovic Orthodontist Niagara Falls ON
Dr. Michael Kamatovic is a native of Fort Erie, Ontario. He received his Bachelor of Science from Yale University, his Doctor of Dental Medicine from the University of Pennsylvania, and his Master of Science from the University of Toronto. He achieved Board Fellowship with the Royal College of Dentists of Canada.
Save Money
Favorable exchange rate and acceptance of US insurance. Call our financial team to explore how to maximize your benefits.
Find an Orthodontist in Canada. Kamatovic Orthodontics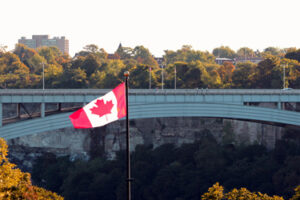 If you want to spend more time in the Niagara Peninsula, there are many activities for families or couples. There are beautiful parks, tourism and wineries to explore.
Kamatovic Orthodontics offers hours for your convenience. Call the Toll Free number 1-800-267-7654.
Kamatovic Orthodontics has knowledgeable financial coordinators that are trained specifically to assist with payment plans and insurance questions on both sides of the border.
If you are a resident of the USA looking for an orthodontist, don't rule out Canada and all the benefits of Kamatovic Orthodontics.