Professionally Fabricated Custom-Made Mouthguards At An Affordable Price in the Niagara Peninsula
Custom Mouthguards
Professionally made for custom fit!
Improve oxygen intake!
Custom-fit shock-absorbing surface!
Laminated material for superior strength.
Excellent abrasion resistance!
Now with StrataGuard – put your name and logo on the Guard!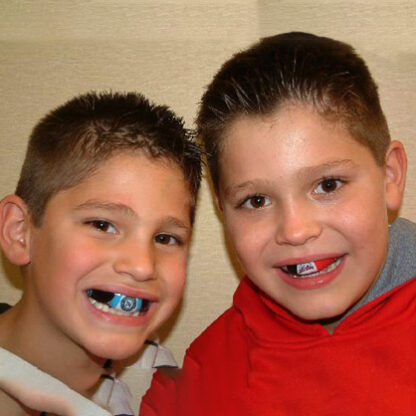 Niagara Peninsula Sports Mouthguard Program
Our office initiated the Niagara Peninsula Sports Mouthguard Program and we continue to fabricate all mouthguards in our office lab. "The Program" is a co-operative effort between Kamatovic Orthodontics and many dentists in the Niagara Region to provide a valuable community service.
The mandate of the program is to reduce the risk of injury during athletic competition to the lips, mouth, teeth and head by offering a professionally fabricated custom-made mouthguard at an affordable price. Patients have experienced the benefits of a professionally made custom-fit mouthguard at prices less than stock boil and bites!
Kamatovic Orthodontics will provide a complimentary custom-made mouthguard to our patients when their braces are removed to protect their winning smile. Mouthguards are also complimentary to their immediate family!
Even if you are not a current orthodontic patient, our office continues to make custom-made mouthguards for all ages! We work with many local sports associations within the Niagara Falls, Welland and Fort Erie area to co-host mouthguard clinics.
For more information or questions, please contact us.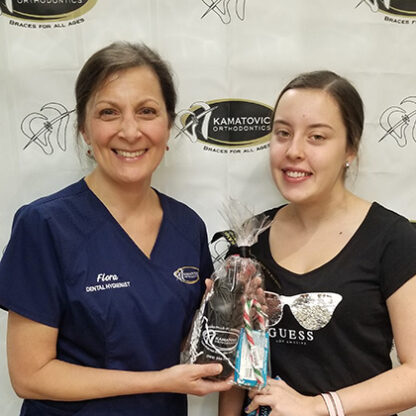 Your Mouthguard Appointment
Are you interested in wearing a custom mouthguard? Is your team interested in a personalized mouthguards?
Even if you are not a patient of Kamatovic Orthodontics, you can still be fitted for a custom-made mouthguard. We are happy to provide impressions at our office. Call (905) 356-7919 to set up an appointment.
Many dentists in the Niagara Region participate in "The Program". You can have an impression at a participating dentist's office.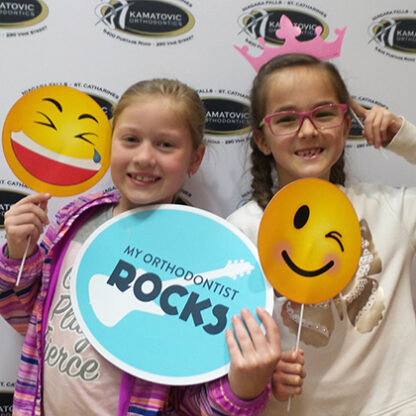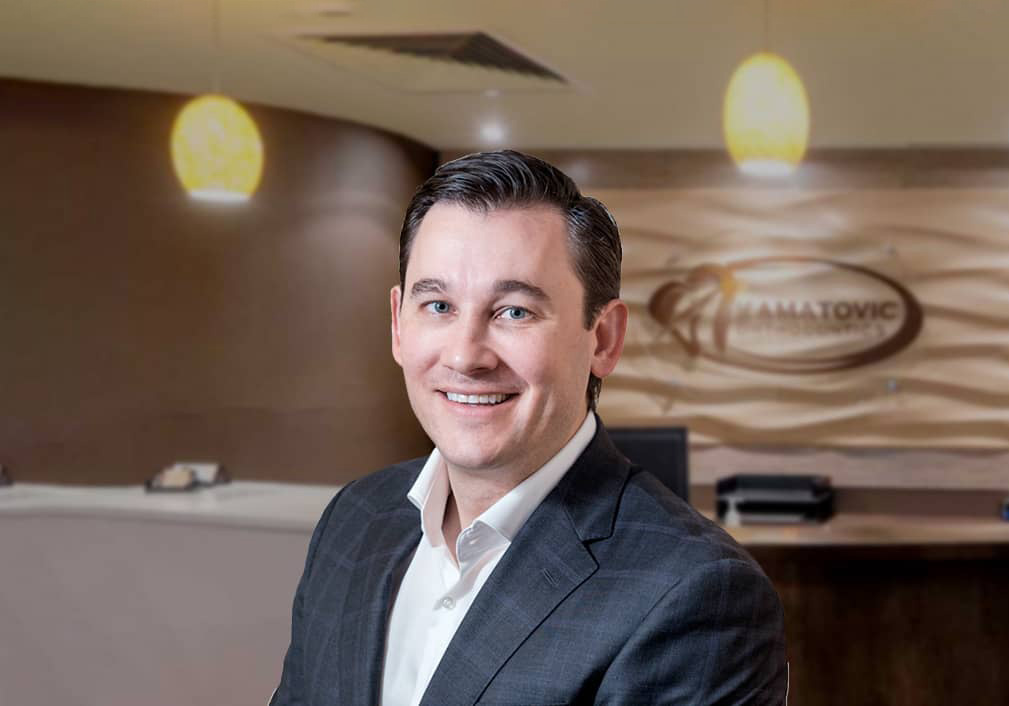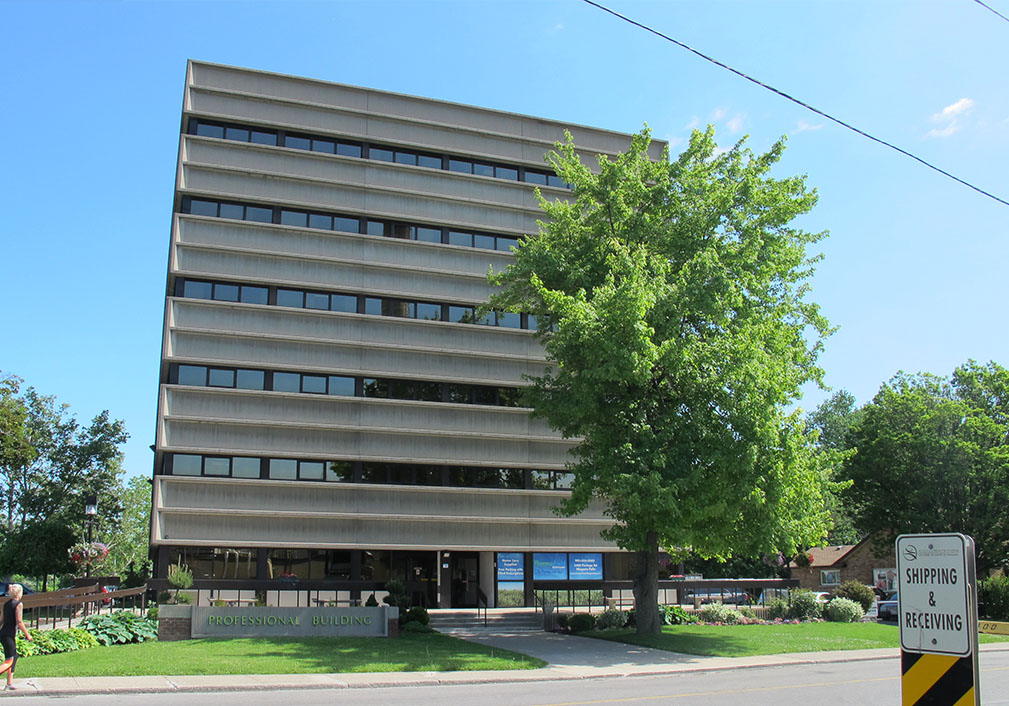 Dr. Michael Kamatovic
At our clinic you will find a progressive, efficient team of caring, highly qualified orthodontic professionals proudly dedicated to providing personalized service with quality treatment results. You also have the convenience and flexibility of visiting any of our great locations for any of your treatment needs.
Learn more about Dr. Kamatovic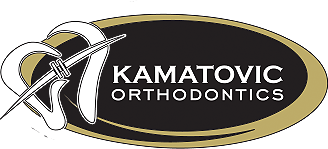 Niagara Falls Location
Visit Our Niagara Location today!
Professional Building
5400 Portage Road 2nd Floor
Niagara Falls, Ontario, L2G 5X7
(905) 356-7919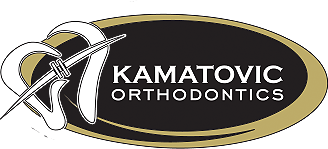 St Catharines Location
Visit Our St Catharines Location today!
St. Catharines
290 Vine St. Unit 1
St. Catharines, ON L2M 4T3
(905) 397-5885