The Kamaflage Aligner System, The Option is Clear
Our Kamaflage in-office clear aligners are a proprietary system designed by Dr. Kamatovic to address increased demands for aesthetic correction of tooth alignment.
Using a series of clear aligners, Dr. Kamatovic sequentially positions teeth by way of continuous gentle force.
Each of your tooth movements is calculated by Dr. Kamatovic on 3D software taking advantage of his skill, training and judgement.
Kamaflage clear aligners are fabricated on-site in our lab using Kamatrack A material. Kamaflage aligners are made a few at a time so Dr. Kamatovic can evaluate and customize your treatment based on the movement of your teeth. Other aligner systems are delivered in large numbers and in many cases the entire course of treatment is shipped.
All of your tooth movement "models" are archived in our lab which is an advantage to you. Broken, damaged and lost aligners can be fabricated in one day! No need to wait like other systems!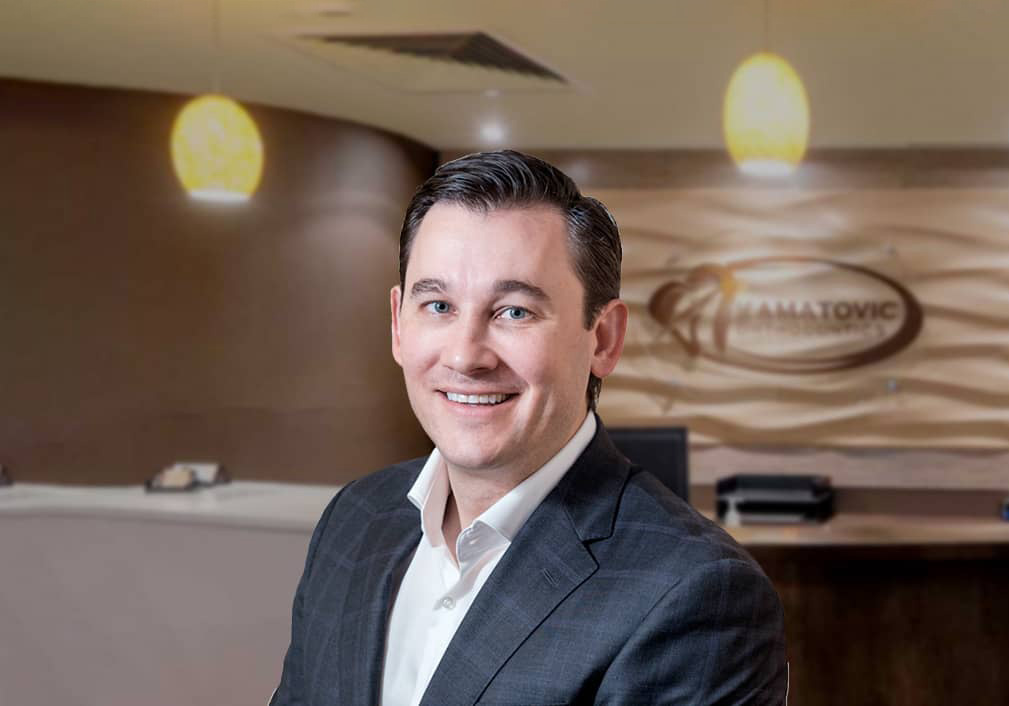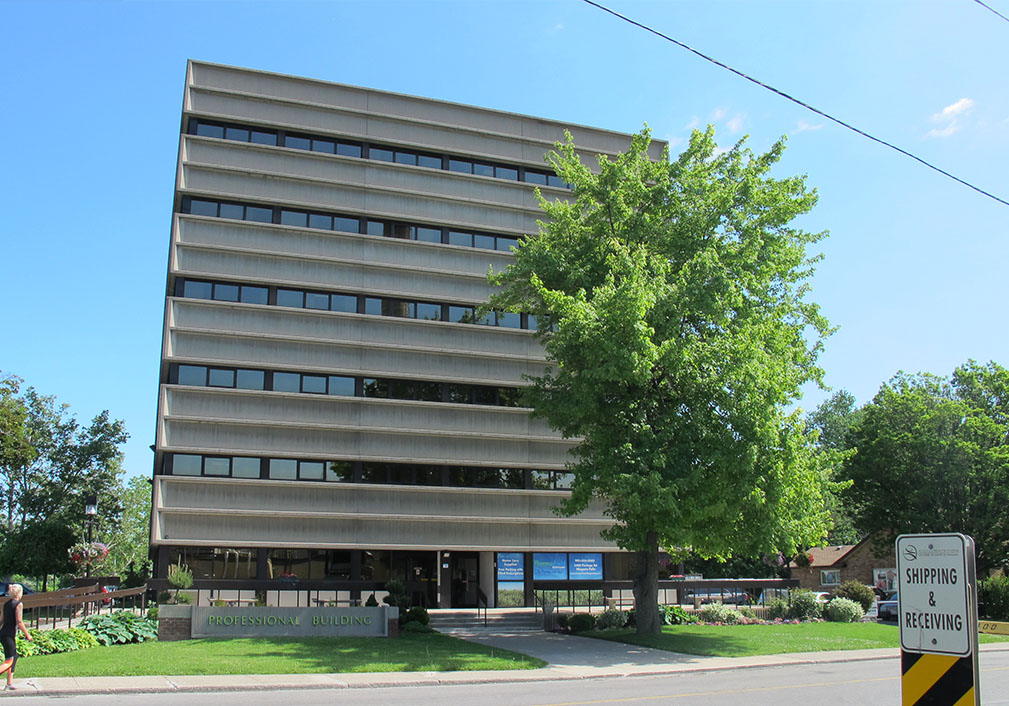 Dr. Michael Kamatovic
At our clinic you will find a progressive, efficient team of caring, highly qualified orthodontic professionals proudly dedicated to providing personalized service with quality treatment results. You also have the convenience and flexibility of visiting any of our great locations for any of your treatment needs.
Learn more about Dr. Kamatovic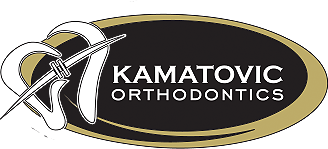 Niagara Falls Location
Visit Our Niagara Location today!
Professional Building
5400 Portage Road 2nd Floor
Niagara Falls, Ontario, L2G 5X7
(905) 356-7919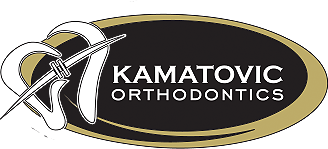 St Catharines Location
Visit Our St Catharines Location today!
St. Catharines
290 Vine St. Unit 1
St. Catharines, ON L2M 4T3
(905) 397-5885