CONFIDENT SMILES FOR AN ACTIVE LIFESTYLE
You need a treatment option that will straighten your teeth quickly and effectively, provide a beautiful appearance during treatment, and address your specific orthodontic needs – and you're not alone. One in five people seeking orthodontics are adults, many needing a true aesthetic solution.
Clear braces is a clear orthodontic solution that allows you to confidently live your life while your teeth are being straightened. These exceptionally clear braces are appropriate for nearly every type of orthodontic need, and work continuously throughout treatment. Whether you're at work or at play, clear braces delivers your ideal smile with no interruption to your treatment or active lifestyle.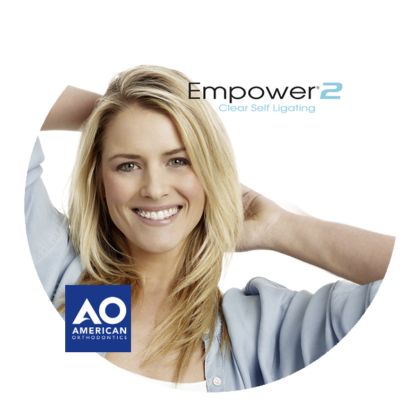 THE CLEAR BENEFITS
Clear braces braces are the ultimate combination of beauty, performance and strength. You will enjoy the benefits of the clearest braces available, while taking comfort in knowing they have the durability your orthodontist needs to effectively deliver your ideal smile.
There are several clear, aesthetic appliance choices available to straighten teeth, but many of these are only designed to work with the least complicated of orthodontic needs. Clear braces braces are designed to help correct nearly every type of case and are available in many options designed to address your specific aesthetic concerns. You can get clear braces on your upper and lower teeth, on only the upper teeth, or even just the "social six" – the six upper teeth that show when you smile. Talk with your orthodontist about which option is right for you, and how Radiance Plus can provide a truly clear solution.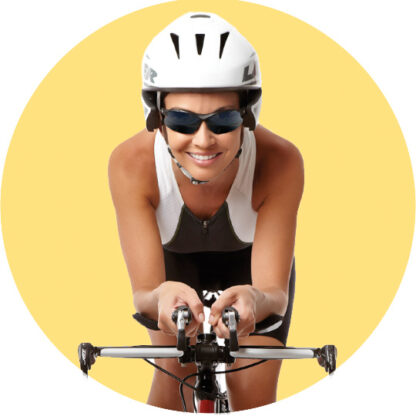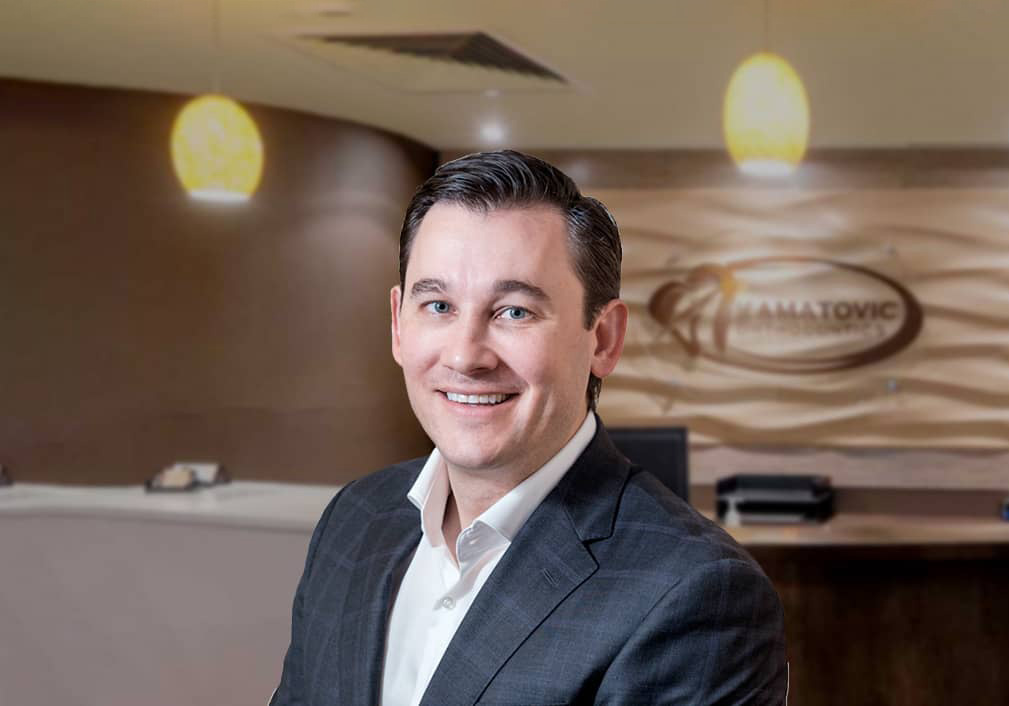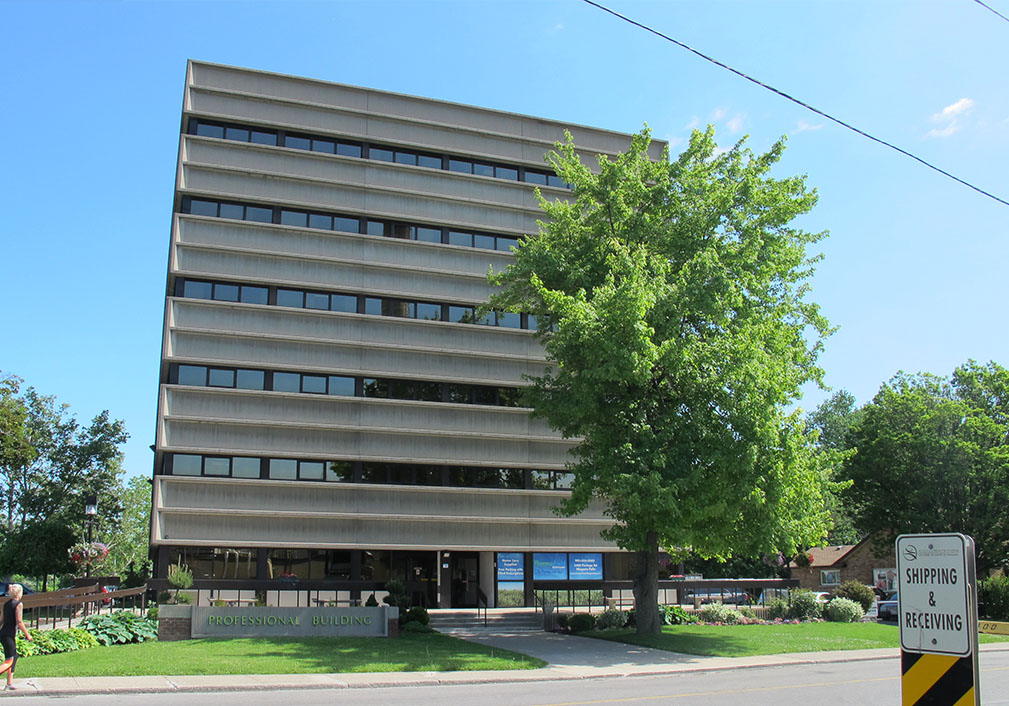 Dr. Michael Kamatovic
At our clinic you will find a progressive, efficient team of caring, highly qualified orthodontic professionals proudly dedicated to providing personalized service with quality treatment results. You also have the convenience and flexibility of visiting any of our great locations for any of your treatment needs.
Learn more about Dr. Kamatovic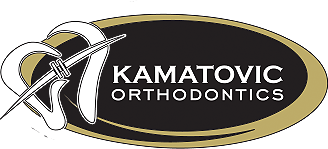 Niagara Falls Location
Visit Our Niagara Location today!
Professional Building
5400 Portage Road 2nd Floor
Niagara Falls, Ontario, L2G 5X7
(905) 356-7919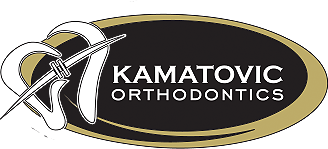 St Catharines Location
Visit Our St Catharines Location today!
St. Catharines
290 Vine St. Unit 1
St. Catharines, ON L2M 4T3
(905) 397-5885