Orthodontist niagara falls and st catharines
We have 2 locations, Our Niagara Falls location us across from the Niagara Falls General Hospital, our Niagara office has easy highway access from all corners of the Niagara Region including St. Catharines and Grimsby, as well as just minutes from the U.S.A. border crossing. Our St Catharines location is our newest facility which offers all the same services as our Niagara Falls office and includes free parking, and easier access to North St. Catharines, Niagara-on-the-Lake, Jordan, and Grimsby.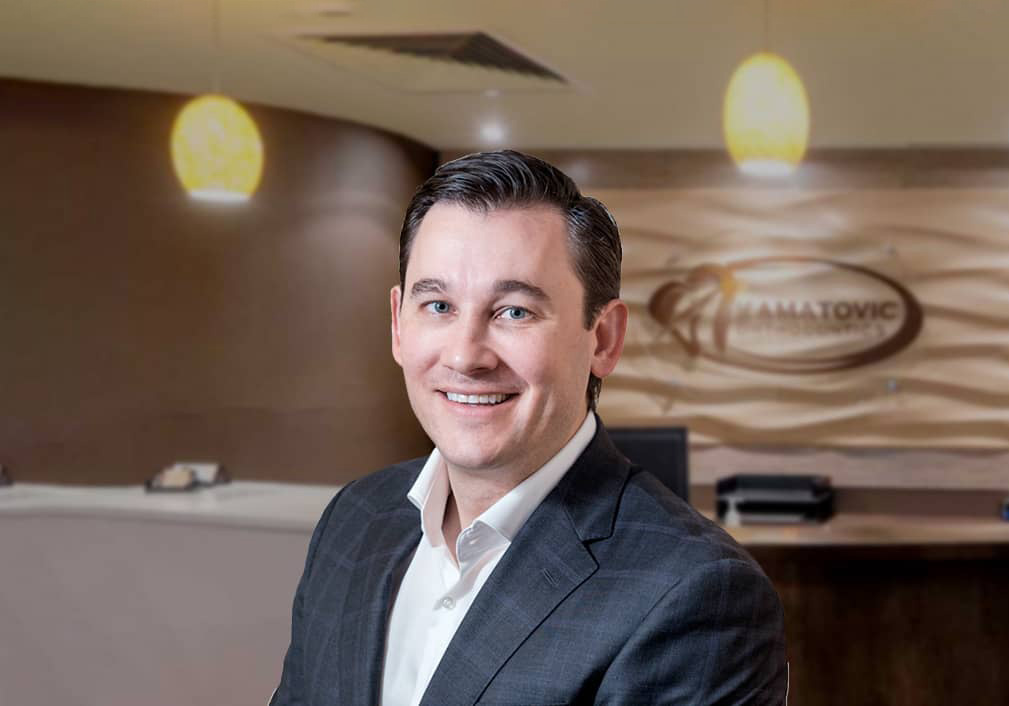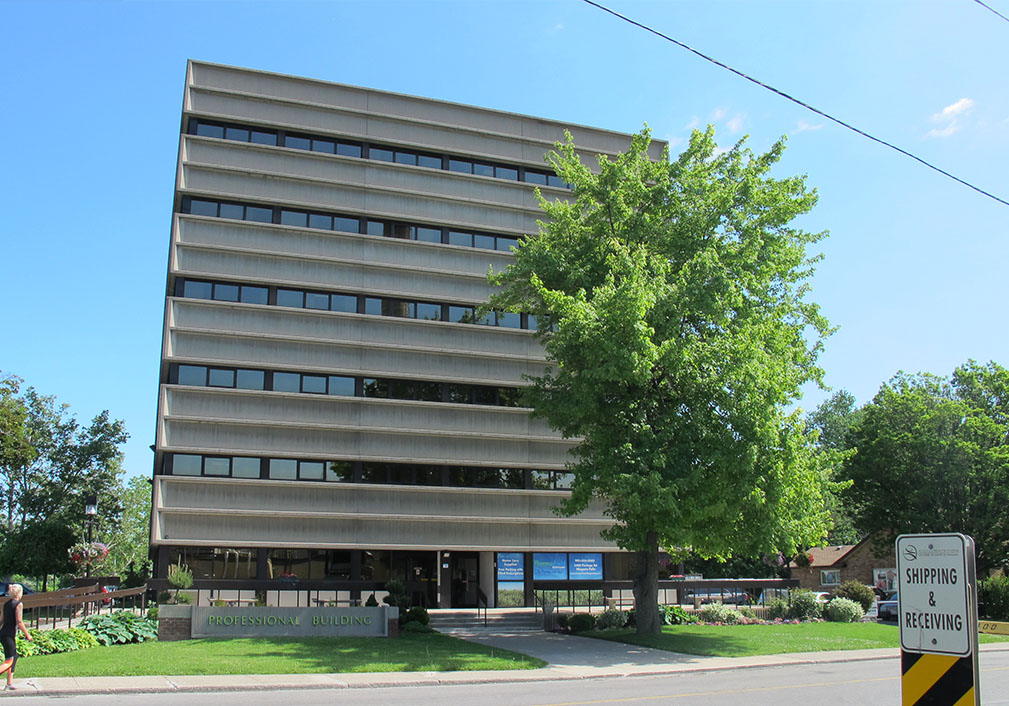 Dr. Michael Kamatovic
At our clinic you will find a progressive, efficient team of caring, highly qualified orthodontic professionals proudly dedicated to providing personalized service with quality treatment results. You also have the convenience and flexibility of visiting any of our great locations for any of your treatment needs.
Learn more about Dr. Kamatovic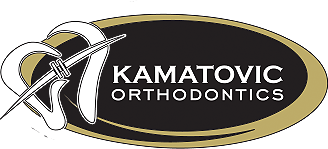 Niagara Falls Location
Visit Our Niagara Location today!
Professional Building
5400 Portage Road 2nd Floor
Niagara Falls, Ontario, L2G 5X7
(905) 356-7919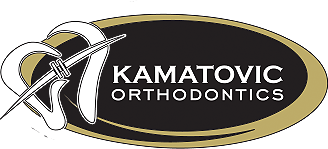 St Catharines Location
Visit Our St Catharines Location today!
St. Catharines
290 Vine St. Unit 1
St. Catharines, ON L2M 4T3
(905) 397-5885