What is Orthodontics?
Orthodontics is the branch of dentistry that specializes in the diagnosis, prevention and treatment of dental and facial irregularities. The technical term for these problems is "malocclusion," which means "bad bite." The practice of orthodontics requires professional skill in the design, application and control of corrective appliances (braces) to bring teeth, lips and jaws into proper alignment and achieve facial balance.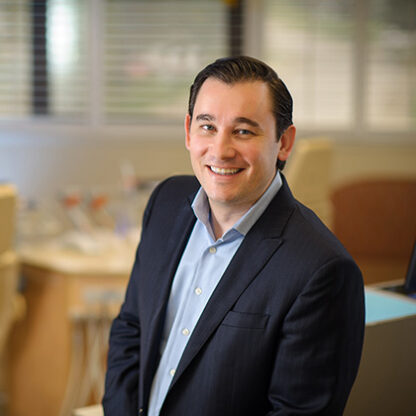 What is an Orthodontist?
An Orthodontist is a highly trained specialist who has not only graduated as a dentist but has returned to University for post-graduate training on a full time basis. Post-graduate training lasts a minimum of 36 consecutive months and quite often will last in excess of 36 months for those dedicated to extensive research projects.
Your orthodontist will work one on one with you and your dentist to provide you with the best treatment plan to suit your needs.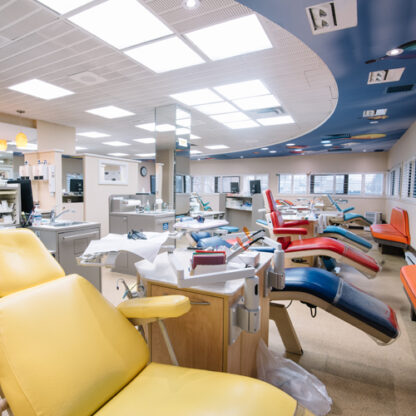 Why Choose an Orthodontist?
Orthodontists are the most highly trained specialist in the field of orthodontics. They are trained in a wide range of orthodontic techniques and are therefore in the best position to provide optimal care to treat orthodontic problems.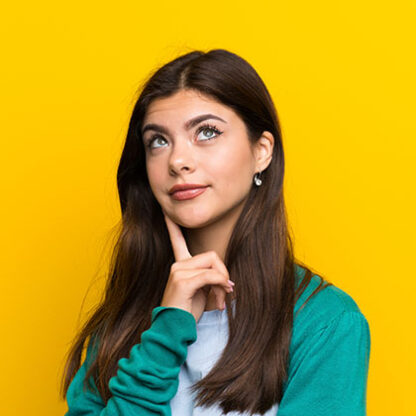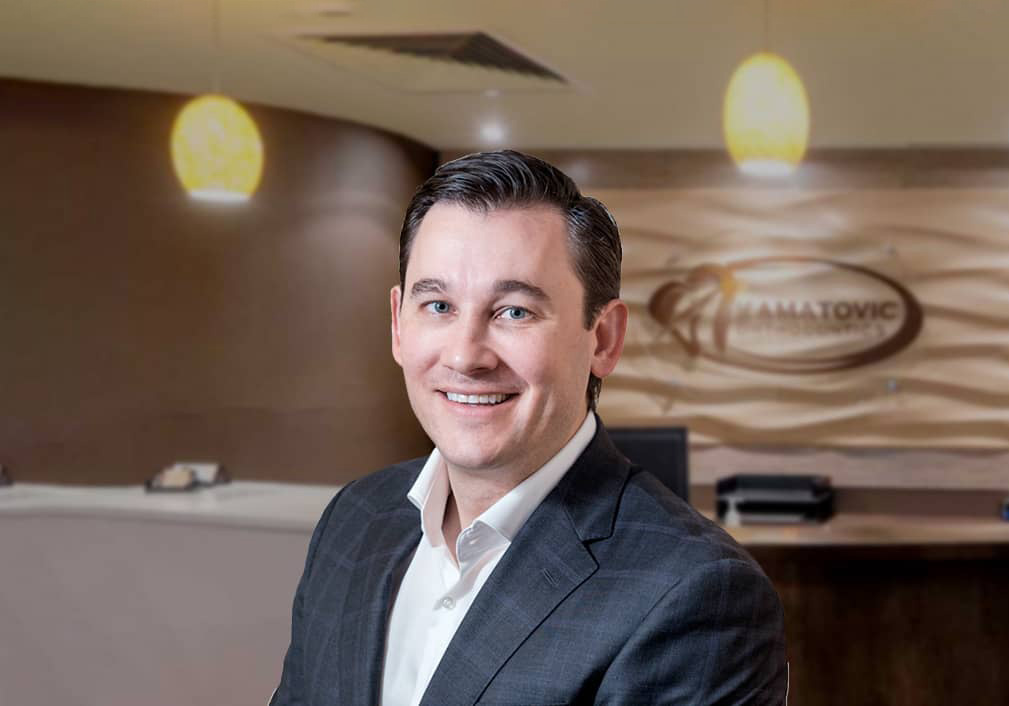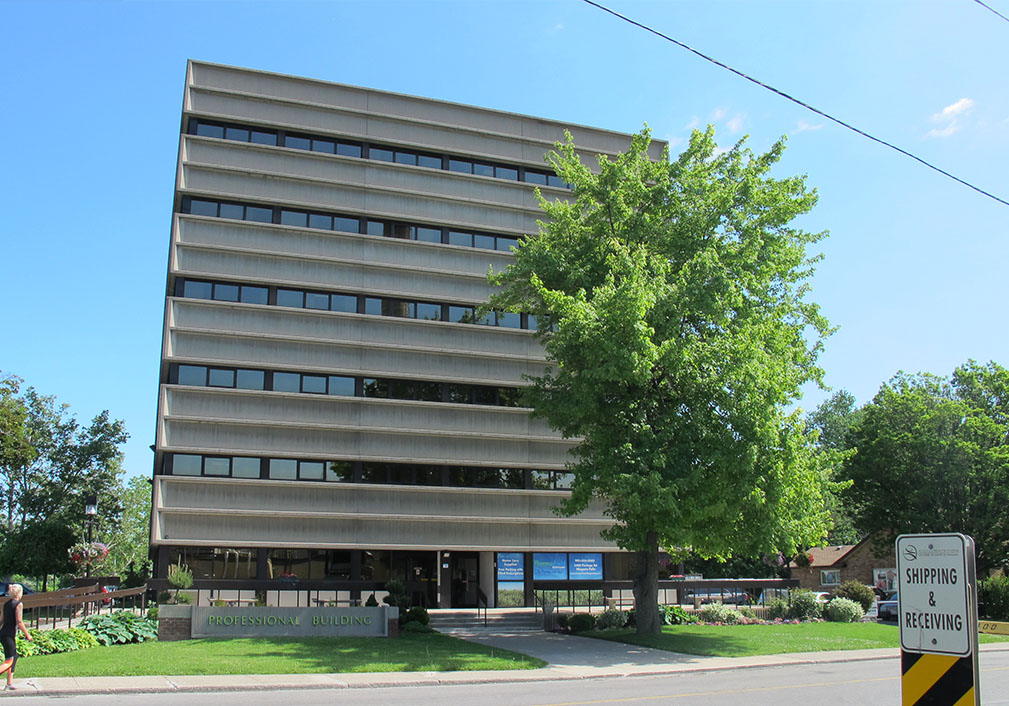 Dr. Michael Kamatovic
At our clinic you will find a progressive, efficient team of caring, highly qualified orthodontic professionals proudly dedicated to providing personalized service with quality treatment results. You also have the convenience and flexibility of visiting any of our great locations for any of your treatment needs.
Learn more about Dr. Kamatovic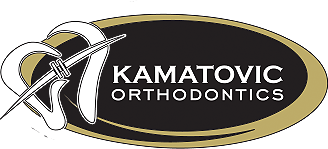 Niagara Falls Location
Visit Our Niagara Location today!
Professional Building
5400 Portage Road 2nd Floor
Niagara Falls, Ontario, L2G 5X7
(905) 356-7919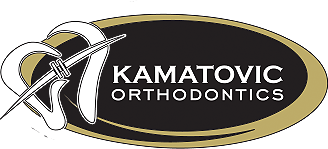 St Catharines Location
Visit Our St Catharines Location today!
St. Catharines
290 Vine St. Unit 1
St. Catharines, ON L2M 4T3
(905) 397-5885