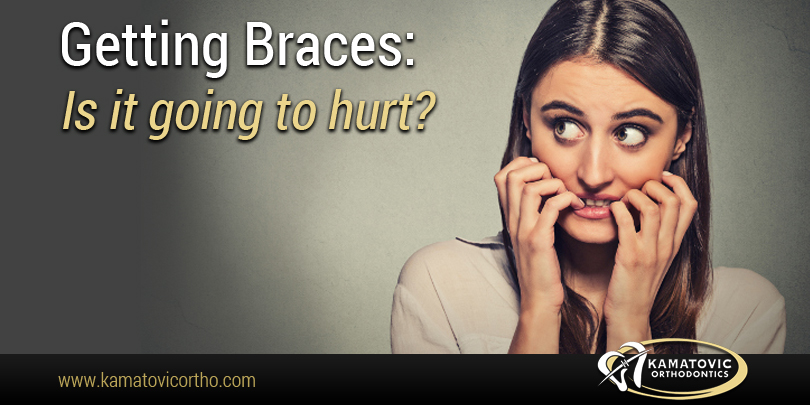 Getting Braces On
Getting Braces For The First Time.
How Does It All Work?
The bracket placement appointment involves applying the braces to the teeth. They are positioned individually and precisely on the front surface of the teeth and bond to the tooth with an adhesive similar to a white filling. Contrary to some beliefs, there is no drilling into the tooth whatsoever.
There is NO freezing or needles required. We then insert our first arch wire. It is extremely light and flexible. It gets tied into the braces with coloured or colourless elastics (your choice). The process takes about half an hour.
We will then provide a thorough one on one oral hygiene consult. Here we discuss all the techniques to keep the teeth clean while wearing braces. We also discuss guidelines for food such as avoiding candy and hard, crunchy foods.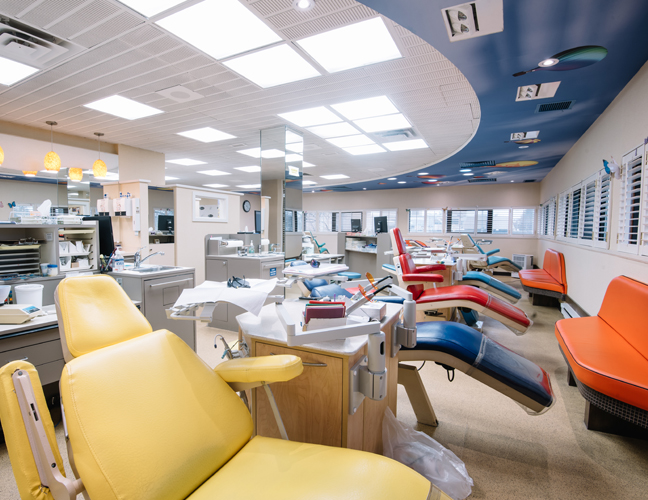 The power brush has a timer and pressure sensor (handle lights up red) to make sure you're taking all the steps to keeping your teeth clean. The new version of the brush comes with an App to track your brushing.
What will they think of next?
The first night we recommend keeping to a soft diet. The adhesives that hold the braces on need about 24 hours to fully set.
Your lips and cheeks will get used to the braces over the next week or two. We provide instructions and wax should there be any sharp spots or poking wires in the interim.
Appointments are generally every 8-10 weeks apart.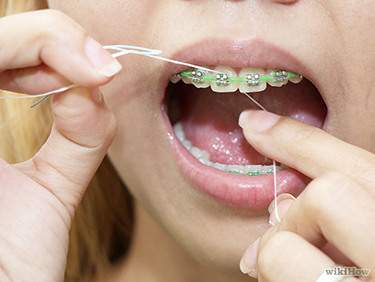 Kamatovic Orthodontics Serves the Entire Niagara Peninsula
If you need help, there are more tips on our website.
Still need help?  Contact us. We don't charge for extra appointments.
At every appointment I will check the progress of the wire and determine which step is appropriate to continue the tooth movement.  The colours (or clear elastics) get changed at every appointment.
We're also checking brushing and providing instructions/advice along the way.
If there are any questions, don't hesitate to ask.  I look forward to guiding you along your orthodontic journey.