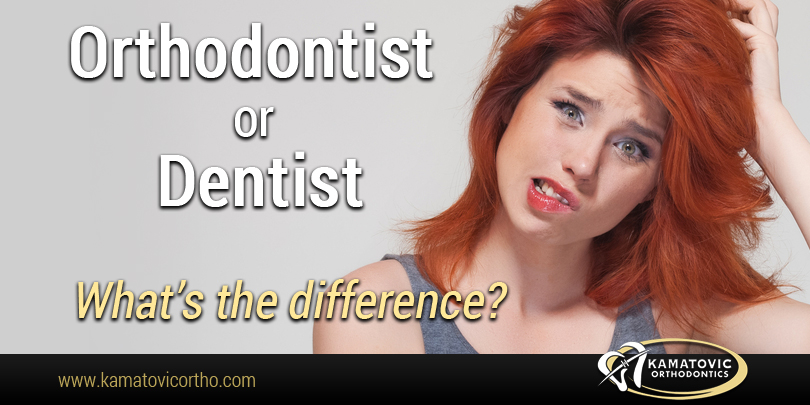 4 Differences Between a Dentist & an Orthodontist
What makes an orthodontist different from a dentist?
Orthodontists and dentists work together to care for your oral health. But they are not the same.
Difference Between Dentist and Orthodontist
1. Length of Education
A dentist must complete 4 years of University and 4 years of Dental School. An orthodontist must complete 4 years of University and 4 years of Dental School, but also an additional 3 years of specialty training specifically in orthodontics.
To be called an orthodontist you MUST complete a specialty orthodontic residency.
2. Trained in the Correction of Dental and Facial Irregularities
There is the misconception that orthodontics is only for cosmetic purposes. While the end results are visually pleasing, orthodontics also treats and prevents physical health problems related to facial and jaw misalignment.
Orthodontics can prevent bone destruction, chewing and digestive problems and helps with issues that lead to headaches, speech impairment and tooth loss.
3. A Dentist Focuses on Oral Care and Hygiene
If you have teeth and jaw alignment issues, the wise option is to see an orthodontist as they have been specifically trained to discuss and address your concerns.
A dentist can offer services such as teeth cleaning, whitening, or veneers. They can fix tooth decay or gum problems by doing fillings, root canals, bridges and crowns. They offer a wide variety of wonderful services.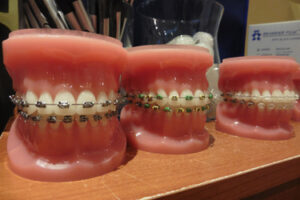 4. Number of Dentist Versus Orthodontists Licensed
In 2010, the Canadian Dental Association reported 19,653 licensed dentists in Canada and only 735 Orthodontic Specialists.
Orthodontics is a specialized branch of dentistry. An orthodontist is an expert in the diagnosing, preventing and treating dental and facial irregularities, or "malocclusion," which means "bad bite."
Orthodontists are skilled in treatments that will bring teeth, lips and jaws into proper alignment.
A general dentist is not an orthodontist. Only an orthodontist is well versed, experienced and trained in the correction of facial and dental irregularities.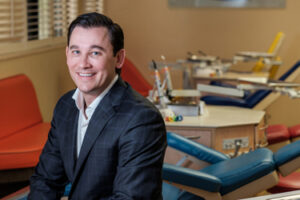 Kamatovic Orthodontics offers a no cost consultation and no dentist referral is necessary.
At the consultation, Dr. Kamatovic will review your medical history and conduct an oral and facial exam.
The exam will then be followed by a discussion of your concerns and treatment plan.
As a certified Niagara Region orthodontist, Dr. Kamatovic is trained to diagnose and treat problems that others may not see!