Dr. Michael Kamatovic is an approved provider of Juvederm for lip enhancements.
Why lip enhancements at Kamatovic Orthodontics?
Orthodontists are extensively trained in facial proportions and esthetics. This service compliments and enhances the perfect smile. The doctor himself performs all the procedures using years of training and expertise.
What exactly is in JUVÉDERM®?
JUVÉDERM® is an injectable gel filler used by Dr. Kamatovic to refresh your appearance.
Using hyaluronic acid, a naturally occurring sugar found in your body, JUVÉDERM® combines with the water in your skin to gently restore lost fullness, and subtly enhance lips, so you can look as young as you feel. The smooth formulation of JUVÉDERM® provides results that look and feel very natural.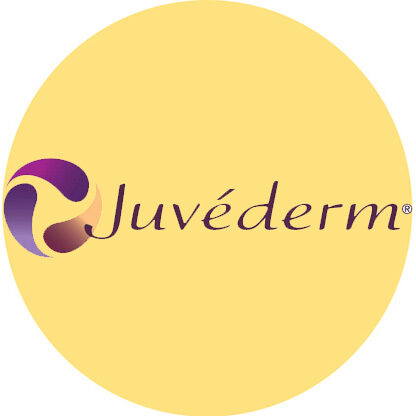 What can I expect from a treatment?
JUVÉDERM® is a non-surgical treatment that can generally be performed in as little as 15 minutes with minimal recovery or downtime. JUVÉDERM® contains pain-reducing lidocaine, so you can also enjoy greater comfort during treatment.
The results look so natural, everyone will notice, but no one will know. You can see visible results instantly after your treatment, so you can enjoy your revitalized look right away. Treatment is quick and easy, recovery time is quick too.
One of the many benefits of JUVÉDERM® is the minimal downtime involved after your treatment. Most people can resume normal activities immediately.
Discover what millions are talking about! Contact us for your complimentary consultation.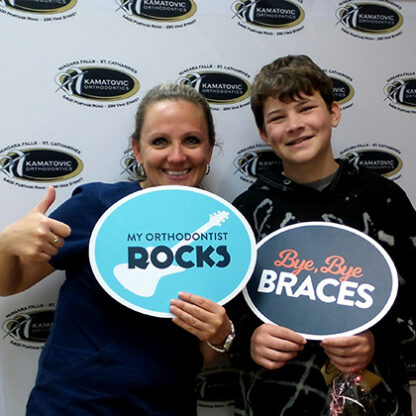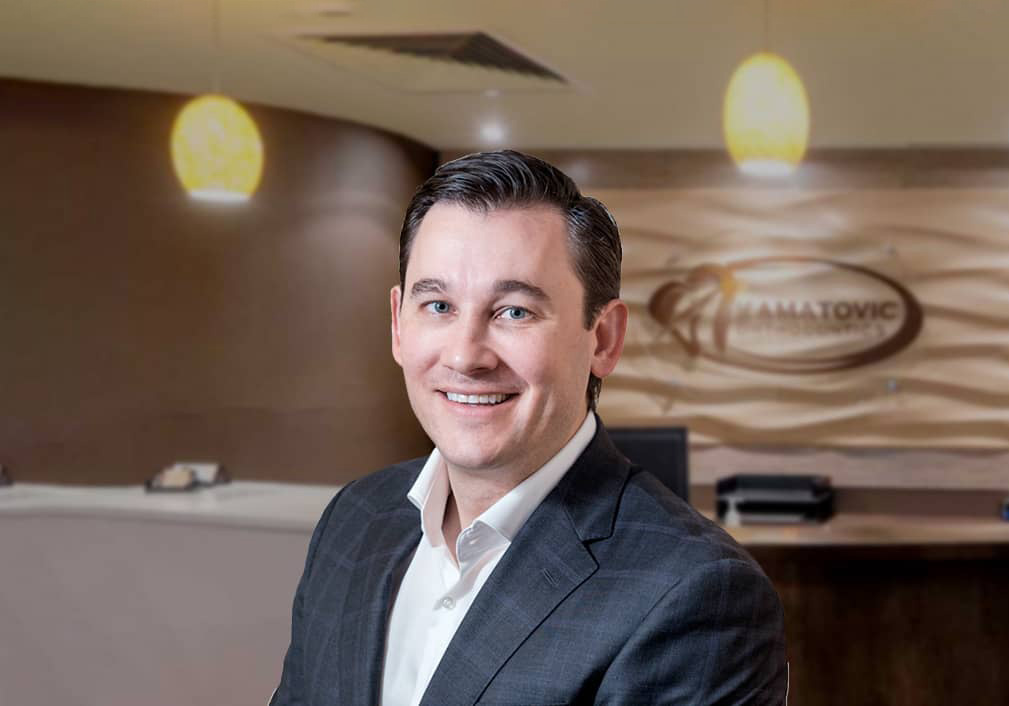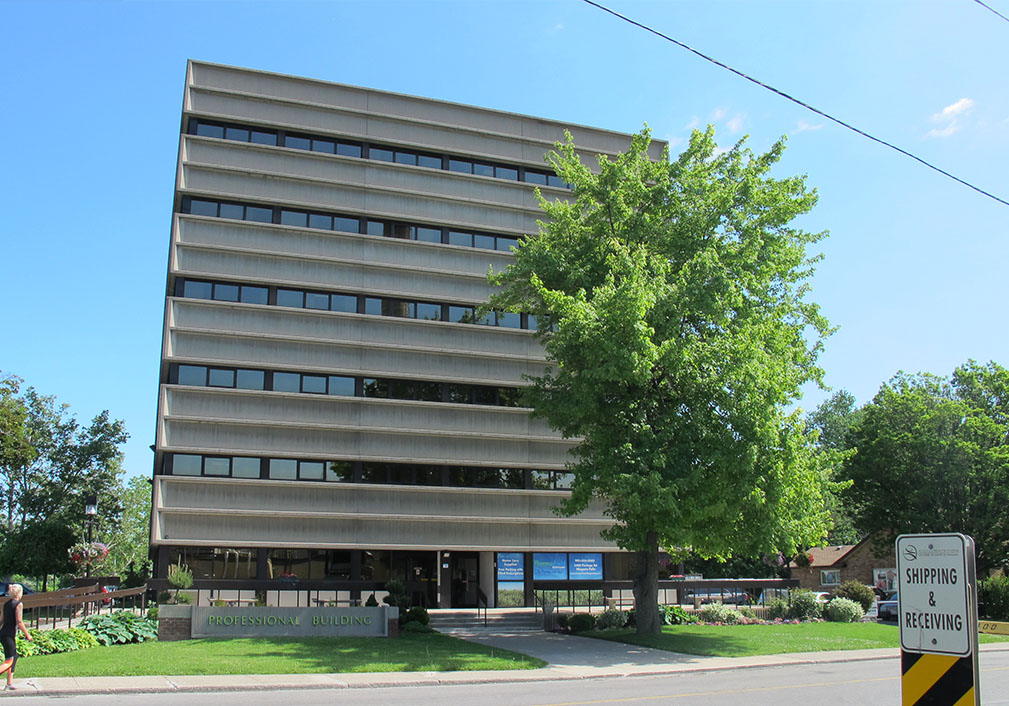 Dr. Michael Kamatovic
At our clinic you will find a progressive, efficient team of caring, highly qualified orthodontic professionals proudly dedicated to providing personalized service with quality treatment results. You also have the convenience and flexibility of visiting any of our great locations for any of your treatment needs.
Learn more about Dr. Kamatovic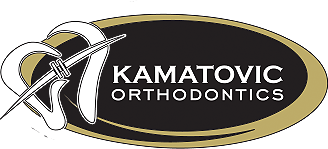 Niagara Falls Location
Visit Our Niagara Location today!
Professional Building
5400 Portage Road 2nd Floor
Niagara Falls, Ontario, L2G 5X7
(905) 356-7919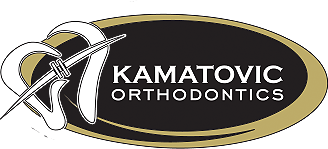 St Catharines Location
Visit Our St Catharines Location today!
St. Catharines
290 Vine St. Unit 1
St. Catharines, ON L2M 4T3
(905) 397-5885